by Sarah Pavia
Billy Dickerson, Bookstore Customer Service Team Leader
Name and Title:
Billy Dickerson, Customer Service Team Leader.
I've been with Goodwill for two years.
Why do you enjoy working at Goodwill:
I love working at the bookstore - there are so many bizarre and interesting books that come in. You never know what you're going to see.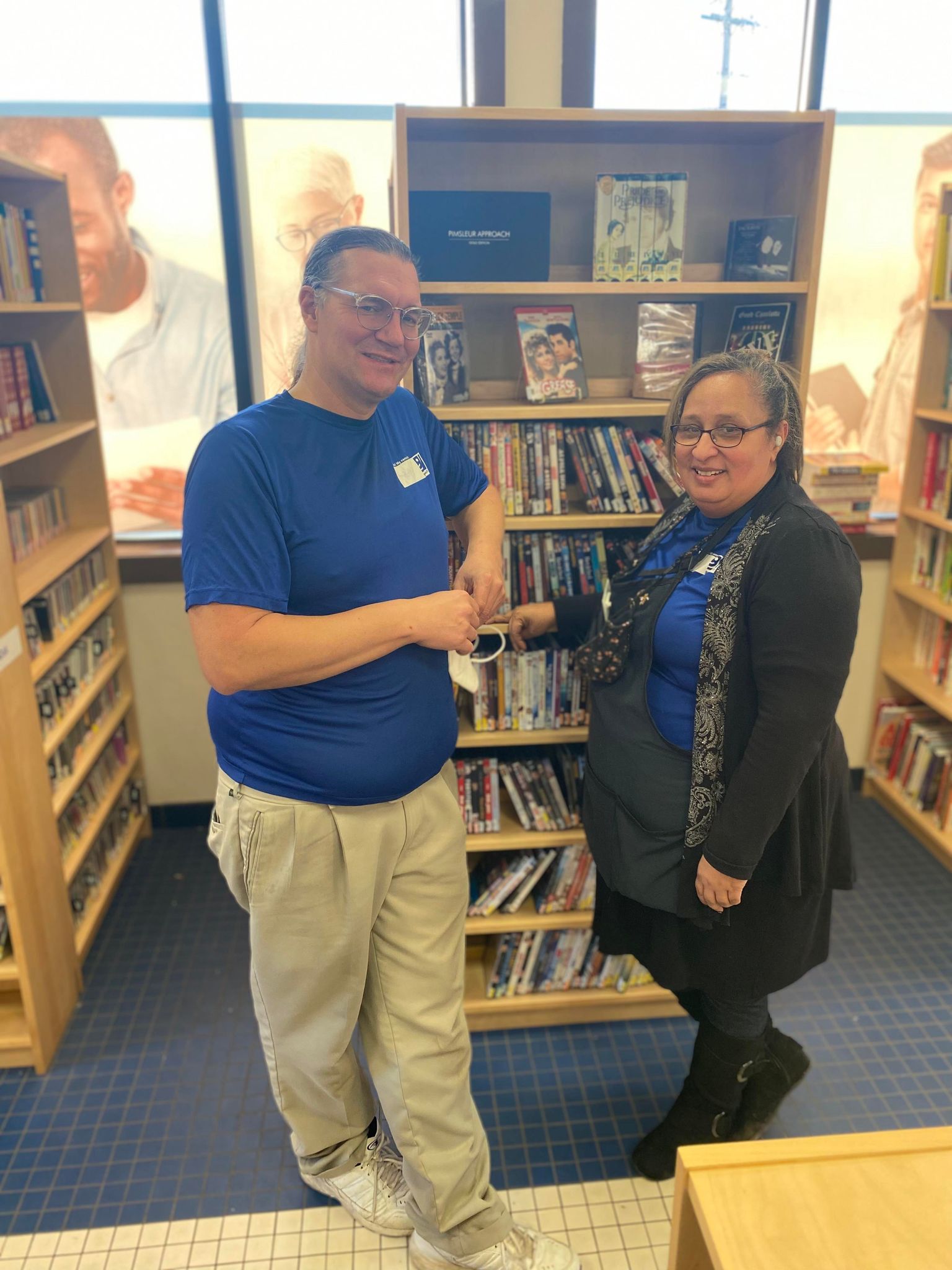 Why would you recommend someone joining our team:
Goodwill is doing a lot of great things in the community and it's a great opportunity to support the mission work and take care of your own self too.
What is your favorite section in the bookstore:
Children's - the most unique books!
Join us every week as we showcase Goodwill employees!
We have positions available, visit our site for more information about our Career Opportunities.
JOIN US SUNDAY FOR HOLIDAY BOOKS & BITES!