For National 2-1-1 Day, we are celebrating the ways that self and mental care can be understood, appreciated, and enacted. Here are some tips from Stephanie Jackman, LCSW, MS - a Mental Health Consultant and Private Practice Clinician, who is a supporter and affiliate of Goodwill of the Finger Lakes and our Mission Program 2-1-1.
Tips for Self-Care:
Proper Nutrition
Eat three healthy meals daily. Limit sugar intake and processed foods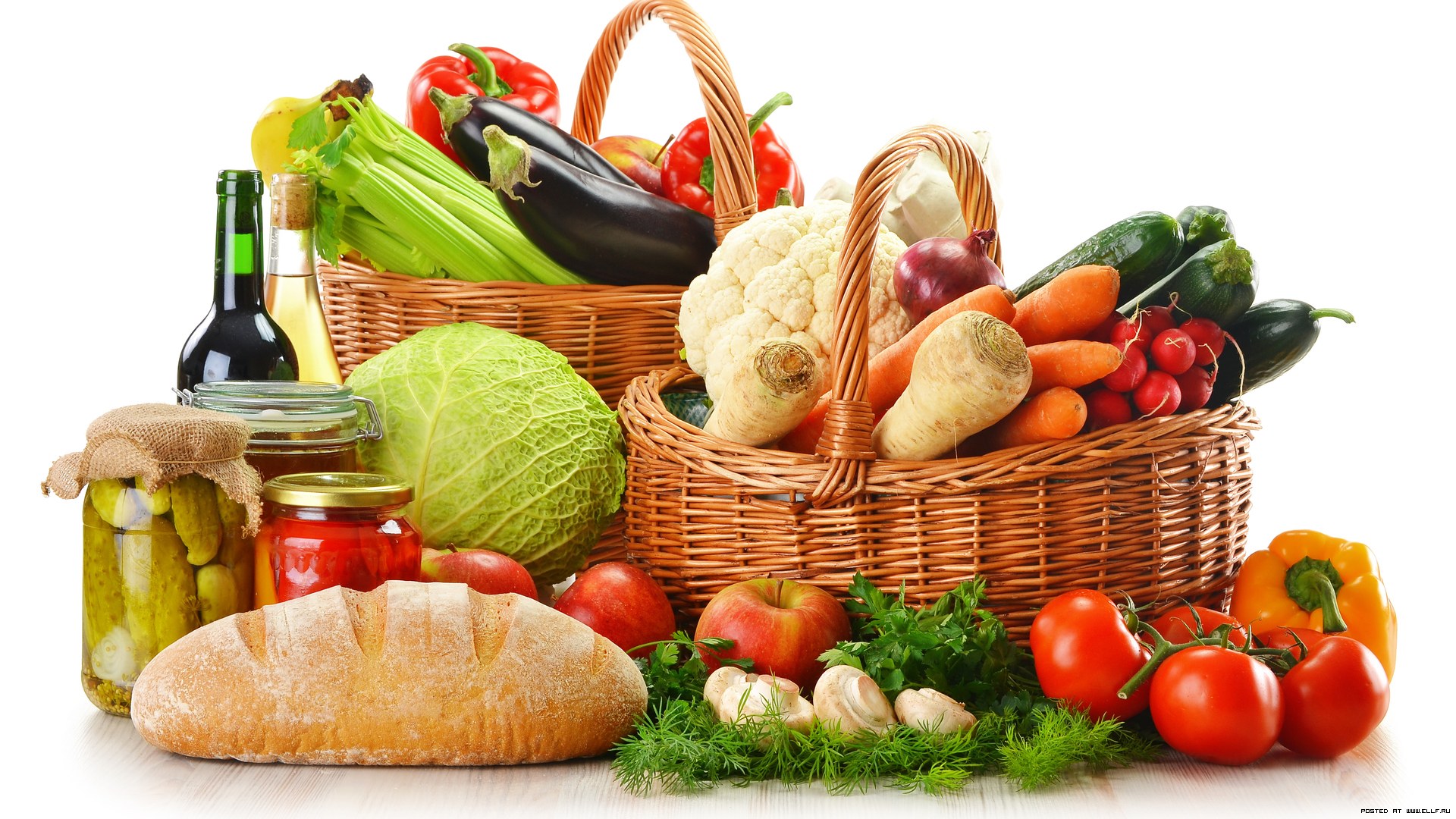 Adequate Sleep
An adult over the age of 18 years old requires between 6-8 hours nightly to function throughout the average work or school day.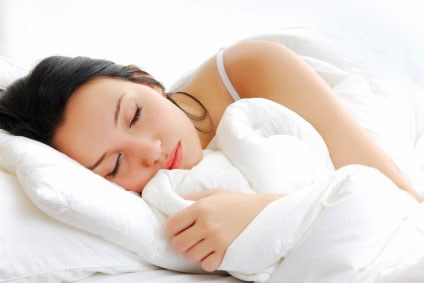 Exercise & Leisure Activities
Integrate daily exercise for heart healthy living. Take the stairs as opposed to taking the elevator, park your vehicle further and integrate your spouse, children and friends to make healthy living a family affair. Participate in recreational activities that require you to move! Refrain from excessive television, video games and excessive alcohol consumption.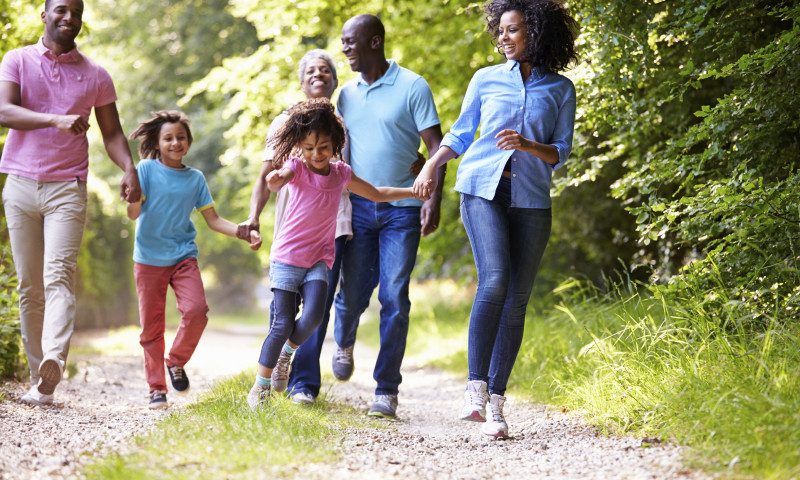 Medical Care
Participate in annual physicals with your Primary Care Physician. Annual visits assist with ruling out any medical concerns.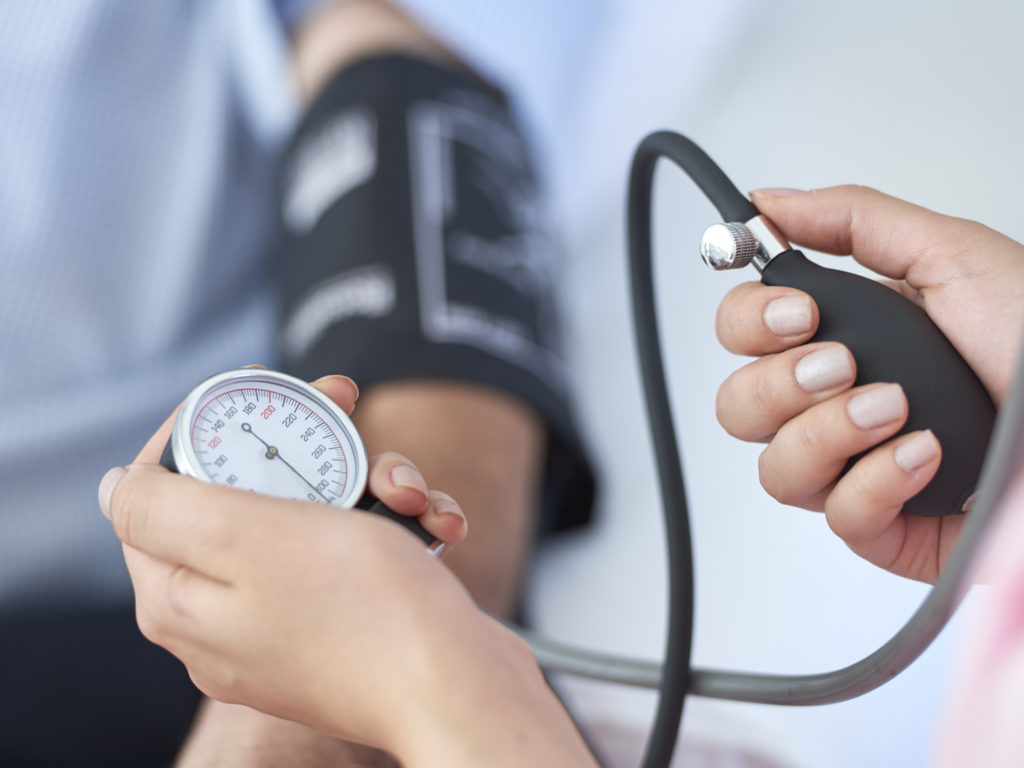 Healthy Relationships
Engage with individuals that are supportive, positive and optimistic.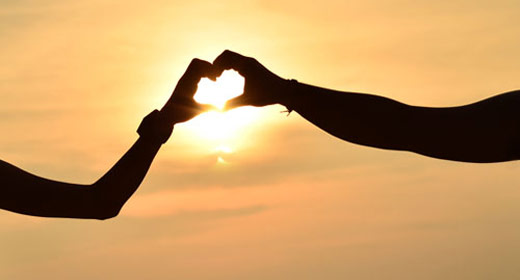 Spirituality
Connect with a higher power, sense of purpose and meaning for your life. Expressing a sense of gratitude for all things.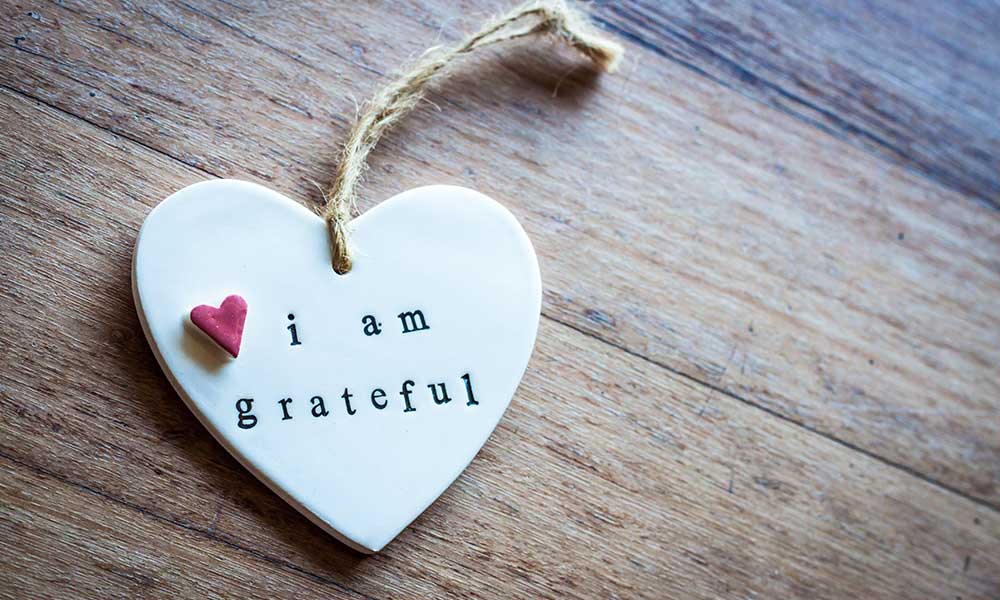 Professional Therapist
Engage with a licensed mental health practitioner to assist with skills development related to coping skills.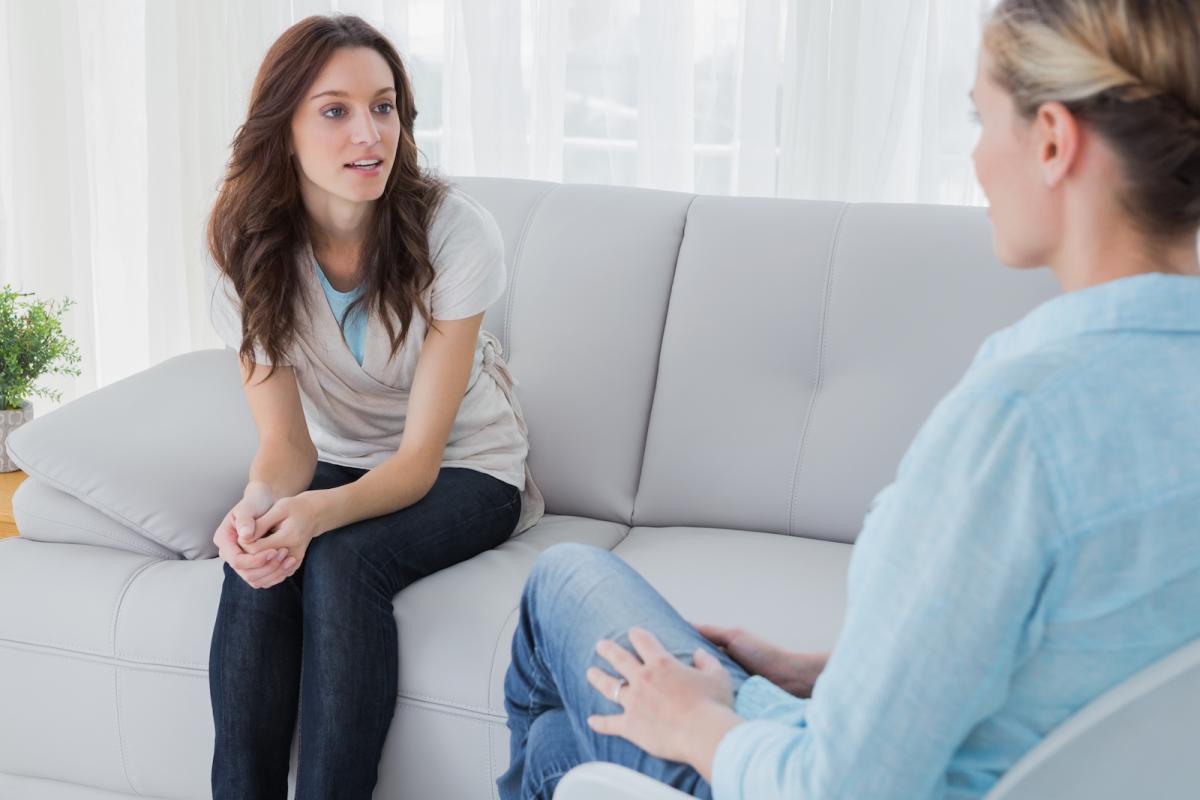 For additional resources around self-care, awareness, and crisis intervention visit our 2-1-1 LIFE LINE page. 2-1-1 is a service for EVERYONE, open 24/7 and just a call away.
Stephanie Jackman, LCSW, MS
Mental Health Consultant
Private Practice Clinician